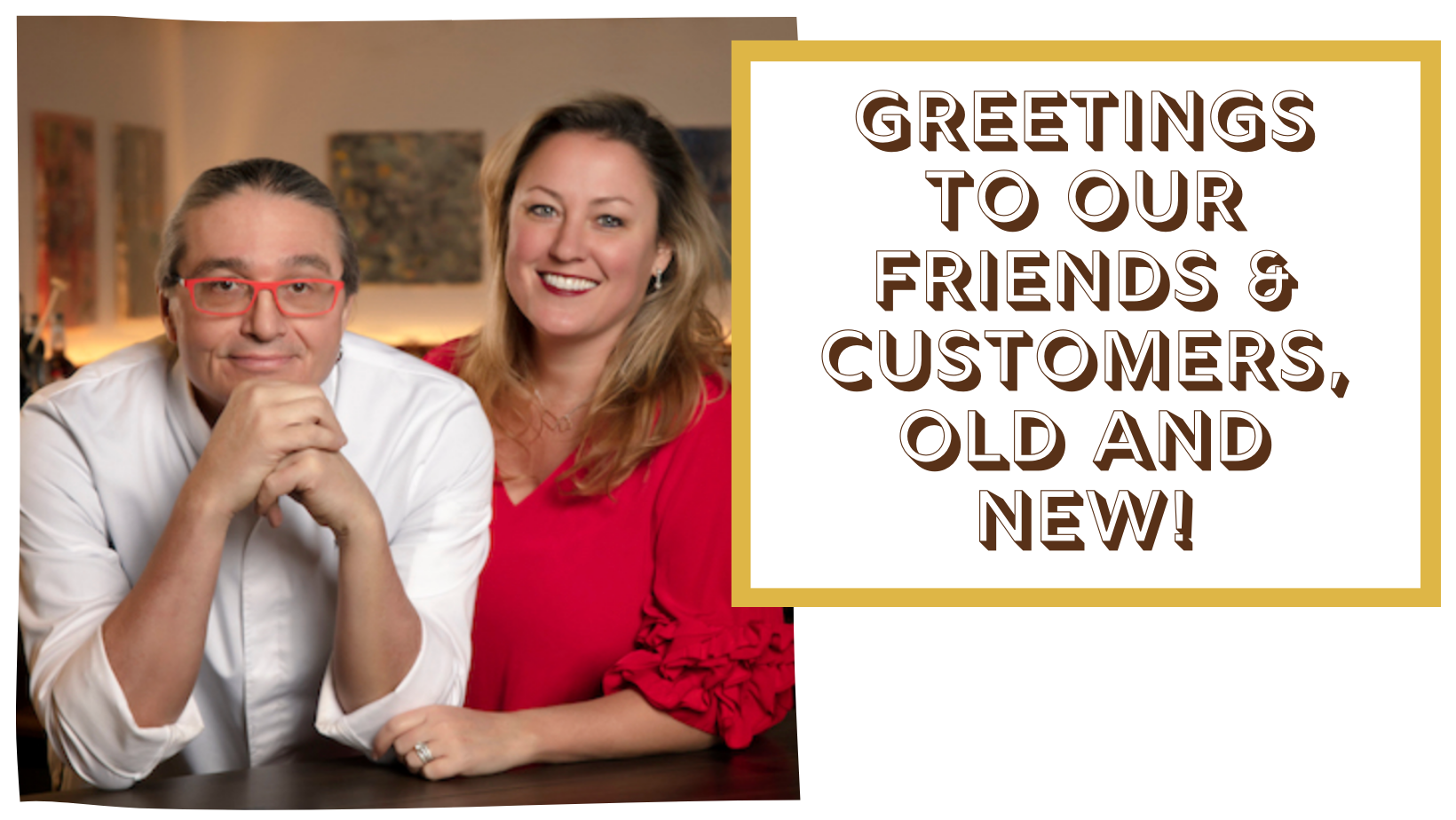 ---
Nancy and I and our team at Extra Virgin have been looking forward to kicking 2020 right down the road and welcoming 2021 with open arms and lots of optimism. The COVID-19 pandemic is affecting every single one of us. This is a challenging time for people and businesses around the globe.  At Extra Virgin we are hopeful that sometime during the coming months, we will look at this difficult time in the rearview mirror. When we do, it will be with immense pride in how we individually and collectively responded and survived. Kindness, patience and encouragement will get us through, and we will once again appreciate restaurants for what they are meant to be, socializing together at the table and enjoying delicious food and drink with friends and family.
The situation we are all dealing with will likely have a lasting effect on the way we connect with each other and get things done going forward, but it won't change the way we will serve you at Extra Virgin. There is nothing we enjoy more than cooking for you, and during this pandemic, we have been overwhelmed by the unquestionable strength and character of our staff, vendors and you, our customers. We are touched and inspired by the outpouring of support we have received from you. The messages of gratitude, acts of generosity and words of encouragement are powerful affirmations for our team.
For us, this positive energy has fortified us and offers a direct correlation to the excellence in which we operate Extra Virgin. It is tremendously important that we thank you. Nancy and I have been in the Crossroads for 14 years and we have weathered good times and bad, ups and downs, and everything in-between. The strength, sacrifice and compassion around us, and the level to which our local communities are coming together through this pandemic, have been extraordinary.
Because of this, we will emerge from this much stronger and more resilient in the future.
Thanks, as always, for your loyalty — we ❤️  Kansas City!
Chef Michael Smith & Nancy Smith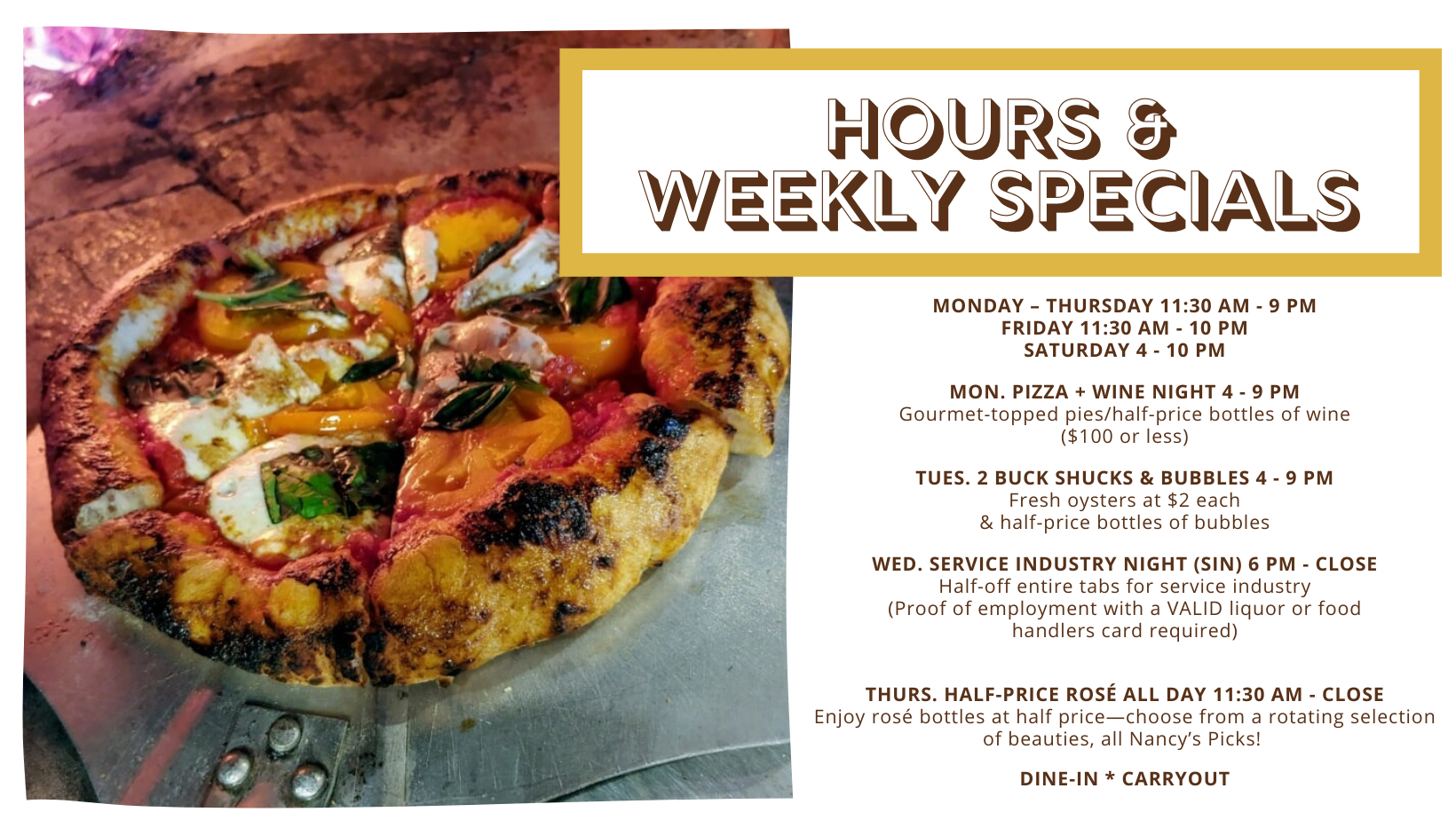 ---


---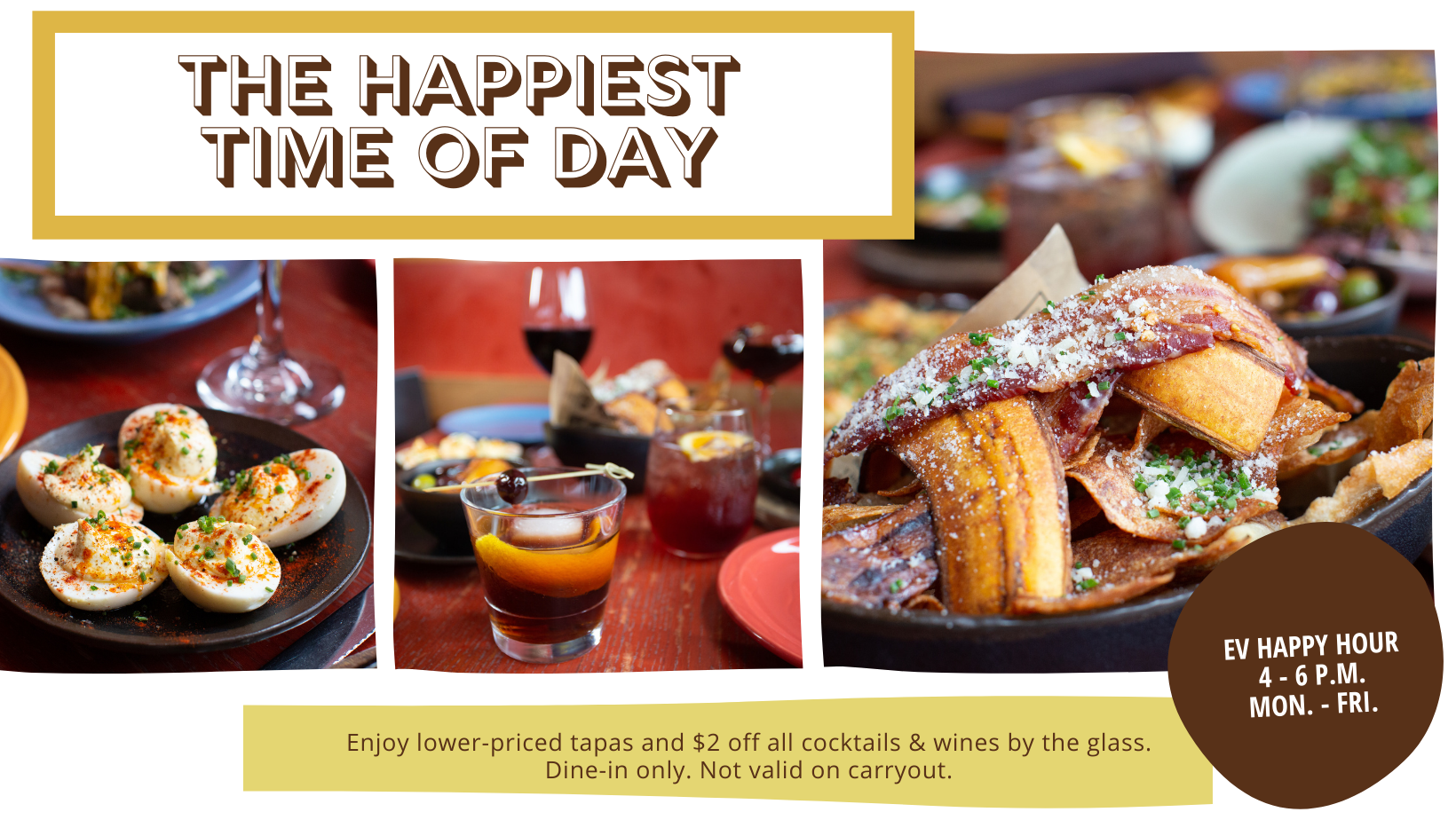 ---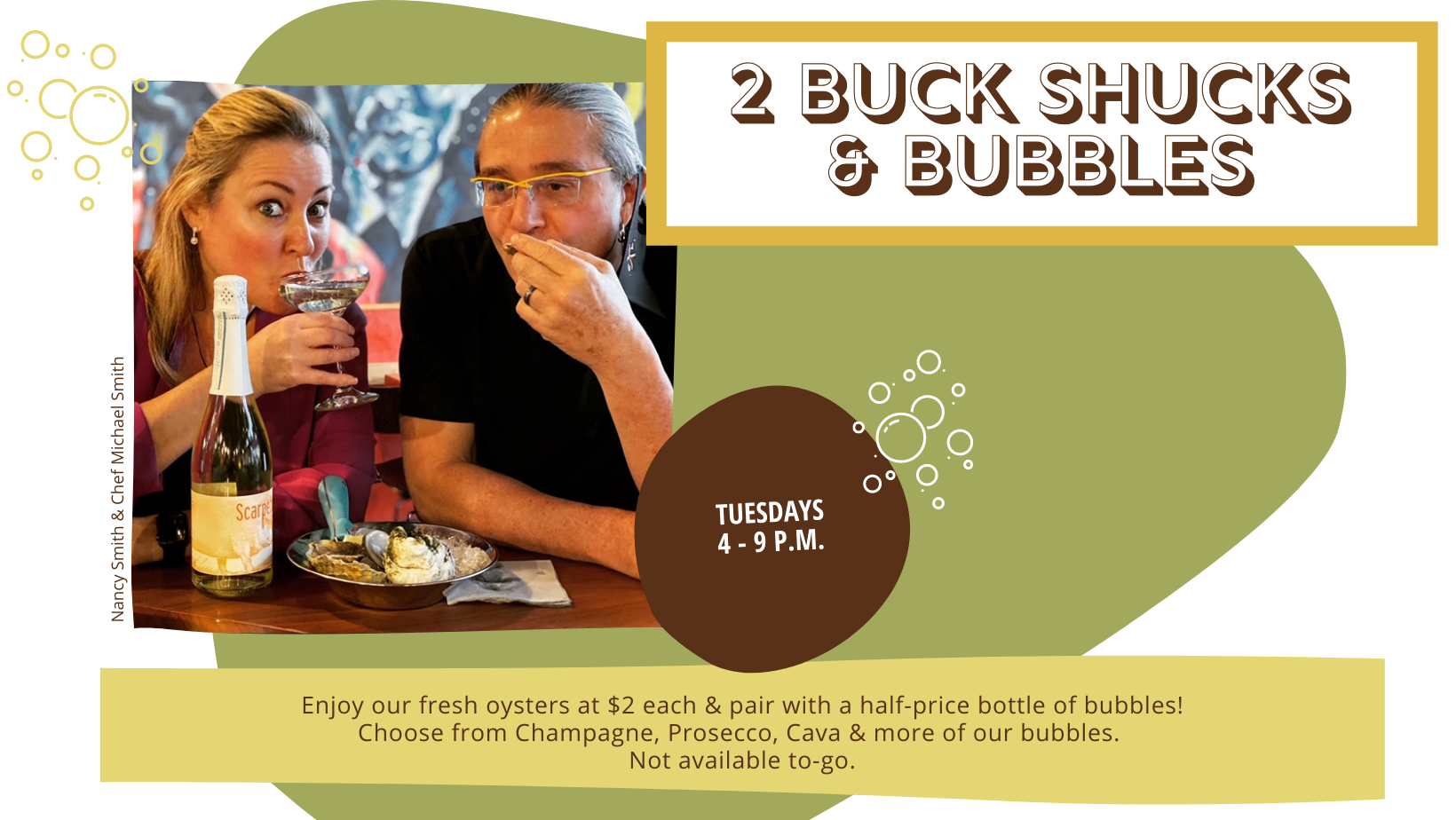 ---
Extra Virgin is a…
FULL TAPAS, WINE & COCKTAILS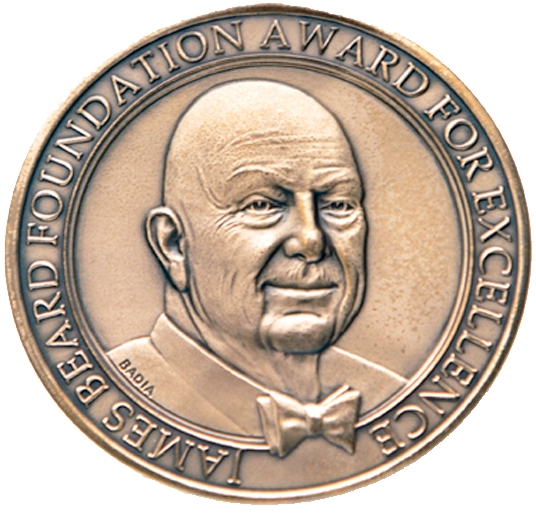 OUR STORY
MICHAEL SMITH
…His mother, a restaurant manager, familiarized him with the daily grind of the kitchen — from peeling potatoes and shrimp to cleaning bathrooms and washing dishes — as the family moved from town to town after Michael's birth in Gettysburg, South Dakota. After earning a degree in Psychology at the University of Southern Colorado, Michael began work at Chateau Pyrenees, a French restaurant in Denver, where he studied under Jean-Pierre Lelievre and, later Georges Mavrothalassitis. In 1985, he traveled to the South of France to cook and while in Nice and Cassis he discovered the traditional European approach of artisinal products made from the freshest local ingredients. Fueled by this resonating impression, Michael returned to Chicago in 1987 to work as Sous Chef at Charlie Trotter's. Not satisfied with his European training, he returned to Nice, France in 1989 to be the Executive Chef at L'Albion. Upon his return to Chicago in 1991, he worked as Co-Chef at Carlos' in Highland Park and then Executive Chef at Gordon until 1994.

STAY IN TOUCH
Subscribe today to stay in touch on events, specials, and more.
HOURS:
Monday – Thursday 11:30 a.m. – 9 p.m.
Friday 11:30 a.m. – 10 p.m.
Saturday 4 – 10 p.m.
LOCATION:
Located downtown next to
Michael Smith restaurant.
1900 Main Street
Kansas City, MO 64108
Phone: (816) 842-2205
Fax: (816) 842-2206