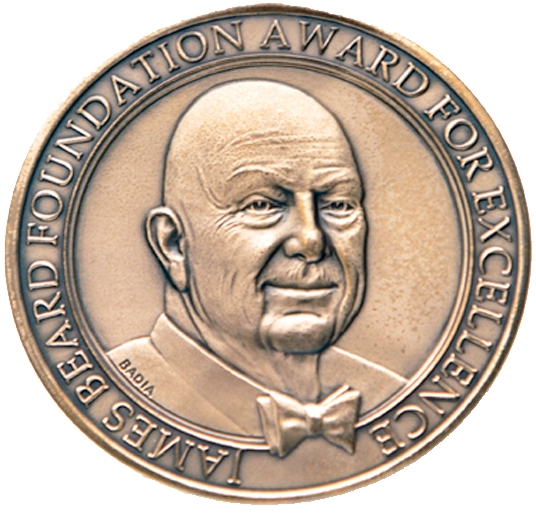 OUR STORY
MICHAEL SMITH
…His mother, a restaurant manager, familiarized him with the daily grind of the kitchen — from peeling potatoes and shrimp to cleaning bathrooms and washing dishes — as the family moved from town to town after Michael's birth in Gettysburg, South Dakota. After earning a degree in Psychology at the University of Southern Colorado, Michael began work at Chateau Pyrenees, a French restaurant in Denver, where he studied under Jean-Pierre Lelievre and, later Georges Mavrothalassitis. In 1985, he traveled to the South of France to cook and while in Nice and Cassis he discovered the traditional European approach of artisinal products made from the freshest local ingredients. Fueled by this resonating impression, Michael returned to Chicago in 1987 to work as Sous Chef at Charlie Trotter's. Not satisfied with his European training, he returned to Nice, France in 1989 to be the Executive Chef at L'Albion. Upon his return to Chicago in 1991, he worked as Co-Chef at Carlos' in Highland Park and then Executive Chef at Gordon until 1994.
STAY IN TOUCH
Subscribe today to stay in touch on events, specials, and more.
HOURS:
Monday - Thursday 11:30 a.m. - 9 p.m.
Friday 11:30 a.m. - 10 p.m.
Saturday 4 - 10 p.m.
Closed for an event May 10
LOCATION:
1900 Main Street
Kansas City, MO 64108
Phone: (816) 842-2205
Fax: (816) 842-2206